Collins Solicitors is an established and well respected independent family owned and run firm. Our specialities include Personal Injury, Family, Commercial and Property Law.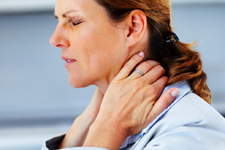 Life being what it is accidents happen! In the car, on public transport, at home or at work. Results and repercussions of personal injury, however sustained, can be long lasting and emotionally as well as physically damaging. Collins can advise and guide you on whether you're entitled to compensation and how to go about getting it. We're proud of our reputation for dealing with claims resulting from public transport issues as well as clinical negligence and medical or other consumer issues.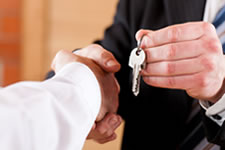 Buying or selling a property can be stressful to say the least. Our role is to make the whole process as smooth a run as possible for you. We deal with both residential and commercial property and our aim in all instances is to offer you peace of mind both during and after the transaction.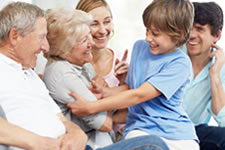 Should you find yourself considering separation or divorce or in need of advice regarding children, our Family Law Team is exceptionally approachable and friendly. We are highly experienced in financial issues, including the Enforcement of Financial Orders; Pre nuptial and Cohabitation Agreements; Domestic Violence; Care Proceedings; and Adoption and Fostering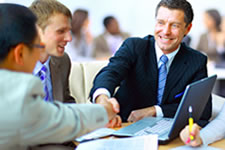 Our Commercial Law Team has a great many years of experience under its belt when it comes to dealing with matters arising from professional partnerships and practice issues. We are also more than well equipped to manage the largest industry or commerce litigation as well as taking an advisory role reviewing contracts and agreements to prevent financial problems arising in the future.

//PAGE content_container END ?> //PAGE footer_container START ?>