Julie Taberer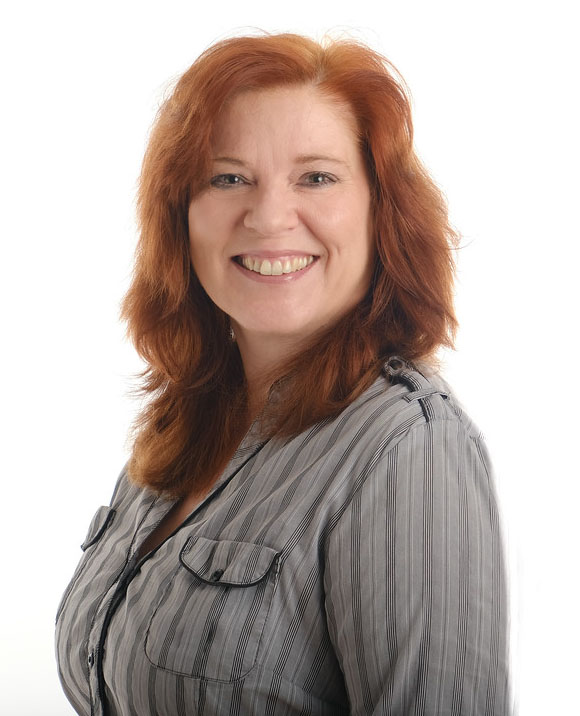 Julie has worked exclusively in the field of personal injury since qualifying in 2006. Since that time, she has worked on a wide variety of cases including clinical negligence, serious injury, road traffic accidents, accidents at work and sexual abuse cases.
Julie has also represented many clients in their application to the Lambeth Redress Scheme for compensation for historic sexual abuse and in some cases, recovering significant levels of financial compensation.
Many of Julie's clients have experienced serious personal injuries or clinical negligence which can be traumatic, difficult and challenging for them and their loved ones to cope with and can often be life changing. Her focus is one of support and engaging with insurers to work collaboratively to achieve the best outcome for my clients.
She helps them unravel and understand what can be a complicated process and assists them to secure funding for treatment where possible under the Rehabilitation Code, as well as compensation for their physical and psychological injuries and future needs.
Contact Julie on jtaberer@collinslaw.co.uk