Reena Vadera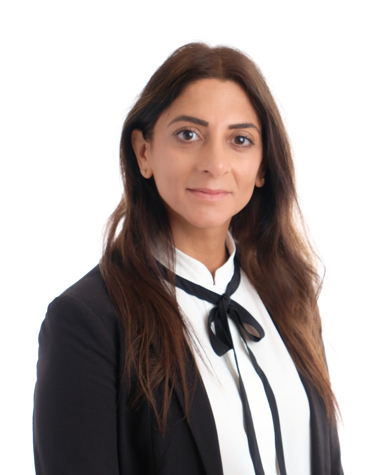 Reena was called the Bar in 2000, and was admitted as a Solicitor in 2004.
Reena is part of the Collins Family Law Team and has particular expertise in the area of public law care proceedings representing parents, family members and children both directly and through their Guardian. Within this field she has experience of cases involving allegations of non-accidental injury with complex medical issues, factitious illness, sexual abuse, cruelty, neglect and substance misuse. To ensure her clients are provided with continuity throughout she attends where possible court hearings.
Reena is a member of the Law Society Children Panel and Association of Lawyers of Children and a member of the Bar Council.