Catherine Fox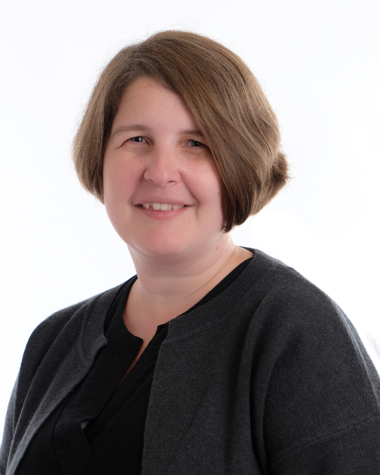 Catherine is a Senior Associate with over 10 years experience in personal injury and clinical negligence litigation on complex high value cases. She previously worked at the firm from 2002 to 2006 and returned to join the high value Civil Litigation Team.
Catherine first joined the firm as a trainee in 2002 having obtained a 2:1 BA (Hons) degree in Biological Sciences from Oxford University and a Distinction in the Legal Practice Course at BPP Law School. Catherine initially worked on the high-profile DVT Group Litigation and was instrumental in the early stages of the ground breaking Corby Group Litigation. She qualified as a Solicitor in 2004 and continued to work on complex high value personal injury cases until she left the firm in 2006.
Catherine then spent 12 years working for City firms representing defendants, initially at DAC Beachcroft LLP where she worked for several major insurers and carved out a niche dealing with all aspects of care home claims including inquests, sensitive (and much publicised) abuse claims and regulatory matters. In 2014 she moved to Hempsons to take up a full time clinical negligence role working for NHS Resolution and the Medical Defence Union, again on complex high value cases involving catastrophic injuries including birth and brain injury cases.
Her combined defendant and claimant experience in a wide range of cases over many years gives her a unique insight into and understanding of both sides of a litigation case and, combined with her vigorous pursuit of any case put before her, she is extremely well placed to strategically manage claims to obtain the best outcomes for clients.