Angela Richards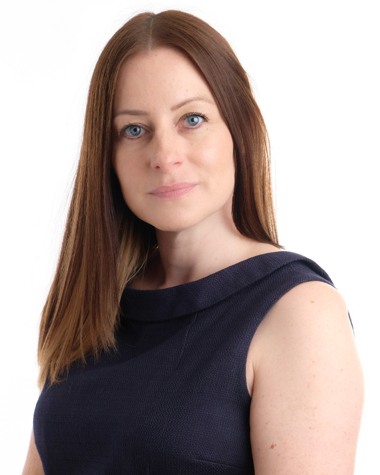 Angela joined Collins Solicitors in Summer 2018 as part of the high value personal injury team after many years of working at two Legal 500 firms in London. She has over 17 years experience of personal injury litigation and qualified as a Solicitor in 2003.
Her experience includes being part of the legal team who represented the parents committee at the second inquest in to the New Cross Fire disaster. She also represented many clients who made applications to the Residential Institutions Redress Board in Ireland to seek compensation fo the abuse they suffered whilst in care as children.
Angela has extensive experience of mainstream personal injury litigation and has helped clients secure compensation as a result of accidents in the workplace, road traffic accidents, accidents in public places and abroad. Angela has also represented members of the Armed Forces in claims against the Ministry of Defence.
Angela builds good working relationships with her clients and works hard to secure the best possible outcome in claims. Angela is also keen to utilise the Rehabilitation Protocol, where appropriate, where clients have immediate treatment or domestic needs following an accident, which could be met on a private basis by an opponents insurer, when there would otherwise be a lengthy waiting list on the NHS.